west coast lifestyle
session craft beer
Postmark Brewing is a Vancouver, BC born and built craft brewery.
Our West Coast lifestyle and love for great quality beers for every occasion led us to the design, development and brew of our favourite pints. Consistent quality is paramount as we strive to create beers that cater to not only our thirsty palate but to the active lifestyles we enjoy with our friends and colleagues.
At Postmark Brewing we are inspired by more than just great tasting sessionable craft beers, we enjoy taking a collaborative approach towards our other passions in life including music, photography, travel, sport, design, events and especially those who are taking risks and making great things happen. Cheers!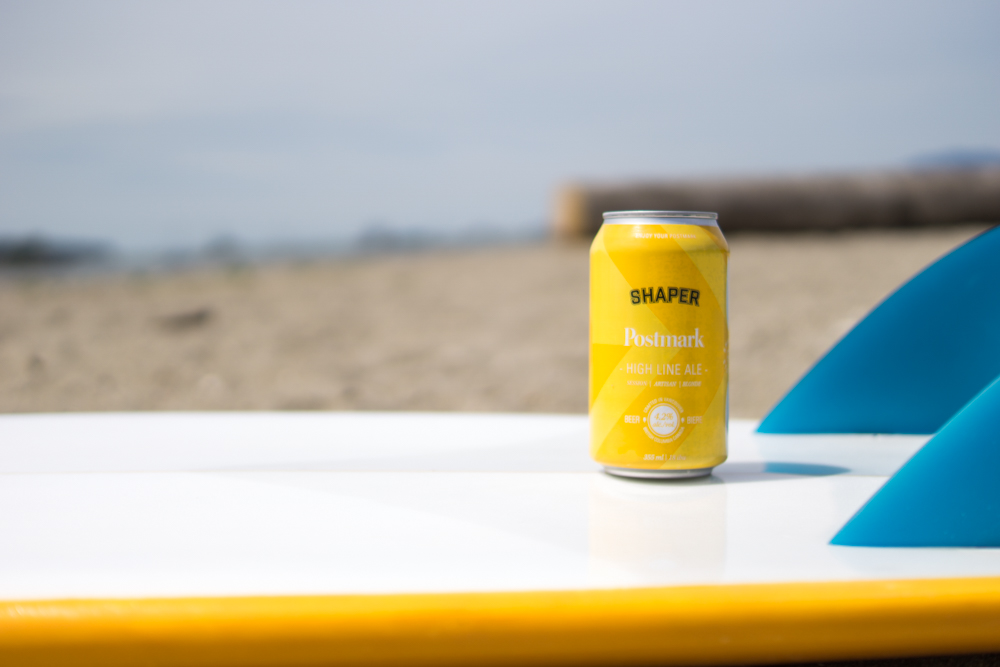 High Line Ale | 355ml can
Music is a large influence on everything we do at Postmark Brewing. From brewing beer, to hanging in the lounge, to weekend adventures, we are constantly being inspired by music. Our team curates custom Soundcloud playlists, sometimes using guest DJ friends. We share these playlists for everyone to enjoy, and to turn up the vibe in our Postmark lounge. Listen to the newest playlist, or click through our archive below.